Photographing Norwegian summer sunlight
It has been some nice days here in Norway, relaxing with family. I have taken another group portrait of my nephews, and this has become a yearly endeavour. The summer sun in Norway is an absolute joy to work with, compared to Bangok. Since up north, and the earth tilting towards the sun in summer, the sun is up until 10pm where im staying, south-west in the country. Also, the sunset lasts several hours. So you can shoot in a beautul low hanging sun without any rush. In Thailand, closer to the equator, and where the tilt is more or less non-existing, the sun sets around 6.30 pm year round, and drops behind the horizon quite rapidly. You get only around 1,5 hours of sweet sunlight.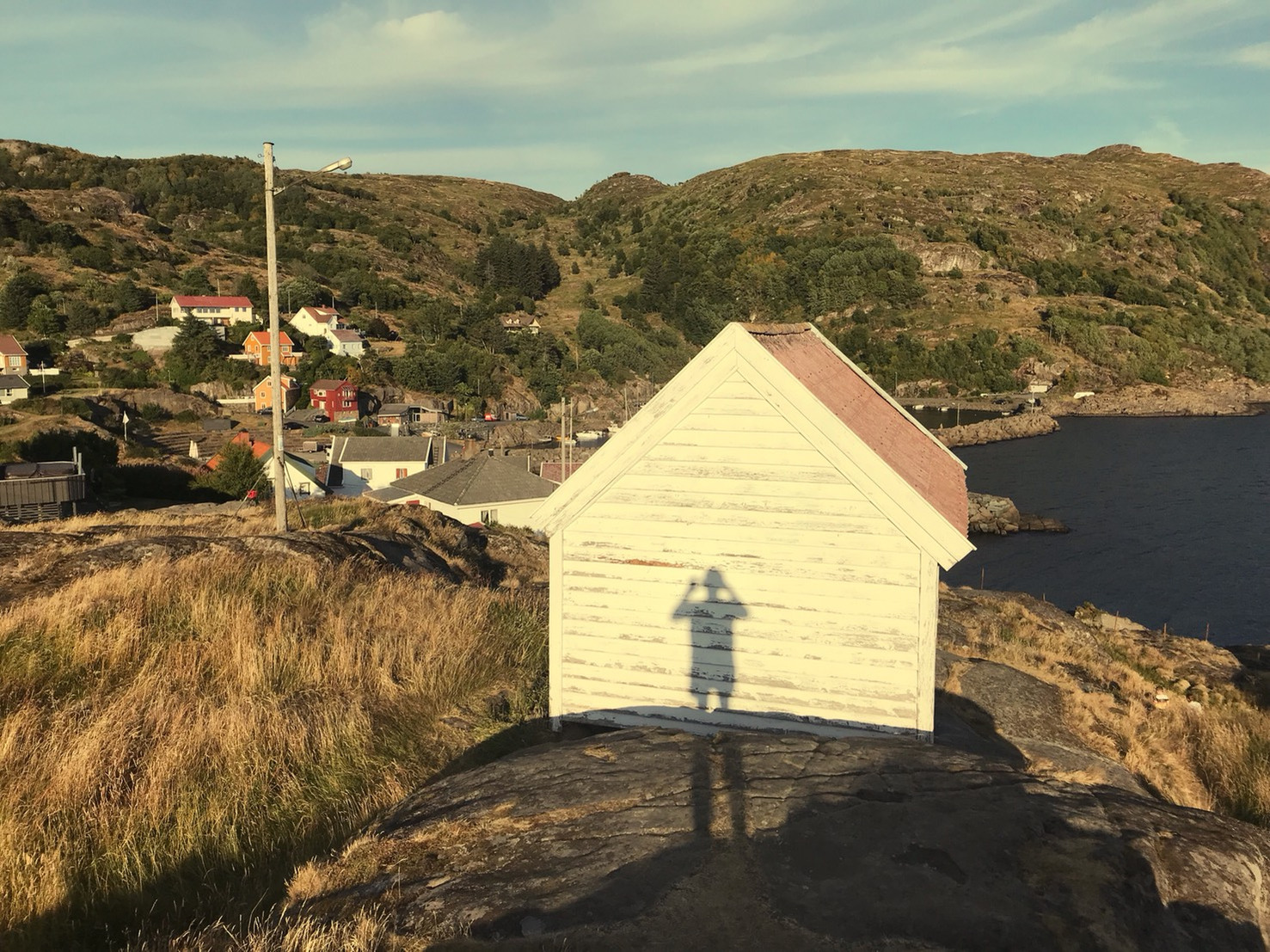 Back to the yearly portrait of my nephews, there is always a special mood in the photos, quite simply because my viking sister ends up screaming and yelling aned threatening them to stay still and not to move while shooting. Not an easy task for 4 blond norwegian boys. The group portraits end up like something out of a Wes Anderson movie. From left, they are named Mathias, Magnus, Isak, and Samuel.
As per my previous post, I was planning on doing a test shoot for Takara Wong, but yesterday a new client contacted me for a campaign shoot. I said I was on my holiday in Norway, but they insisted on shooting, so I showed them some images from Sokndal. They loved it, so now I am corresponding with model agencies to put together a catalogue shoot here. Crazy how life is sometimes. And good judgement on their part. This place is amazing, and they will get some great shots for their campaign. Only problem is, model options in this rural area are not that great. I need two male and two female models, and I need to find a great makeup artist as well. Most fashion professionals live in Oslo, the Norwegian capitol, so I have to look hard to find a really great one. Luckily Jonas from Heartbreak Management, and Fredrik from TFM Models are helping me out. Here are the images I sent to my new client. Not a very hard sell, if you ask me.
Also, another challenge is that I left my work horse lens, the Nikon AF-S Nikkor 24-70mm f/2.8G VR, and only brought my nifty little AF-S Nikkor 50mm f/1.4G to put on my Nikon D810 camera body. It's a good enough lens for a paid fashion shoot, but there will be less flexibility, and I need to plan for that. Also, I did not bring a high powered strobe. Only a small speedlight with an off camera trigger. Not that I worry about that. I will only use a reflector to fill in some shadows, and use the wonderful, Norwegian summer sun. I also managed to snap a couple of photos with my iPhone 7. Let me know if you like it.